We only partner with the best companies in the industry. Creating these relationships gives us a meaningful buying power advantage, allowing us to pass down these advantages directly to you.
SMART PARTNERS = SMART SOLUTION

Dark Trace Security Software
With this unique combination of expertise in mathematics, software and intelligence, Darktrace has delivered the world's first operational Enterprise Immune System. Our leading-edge solution gives organizations the ability to detect emerging cyber-threats, allowing them the opportunity to proactively defend against in-progress cyber-attacks.
Microsoft Certified Partner
Microsoft Certified Partners are independent companies that can provide you with a high level of technical expertise, strategic thinking, and hands-on skills. Microsoft Certified Partners encompass a broad range of expertise and vendor affiliations and their real world perspective can help you prioritize and effectively deliver your technology solutions.


VMware is the global leader in virtualization solutions from the desktop to the data center, with 2007 revenues of $1.33 billion, more than 120,000 customers and more than 20,000 partners. Customers of all sizes rely on VMware to reduce capital and operating expenses, ensure business continuity, strengthen security and go green.
HP delivers technologies and services that are right for you. With HP you get reliable technologies, our portfolio of Total Care services and support, a global ecosystem of partners— and complete confidence that HP and its partners will stand behind your business each and every step of the way.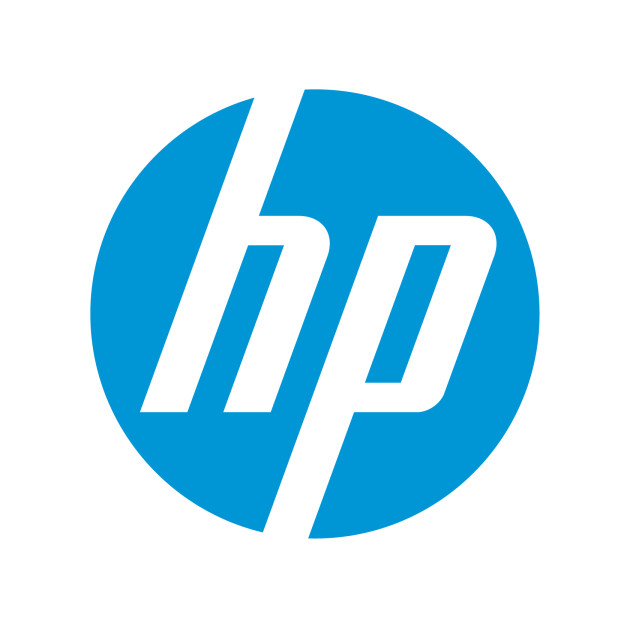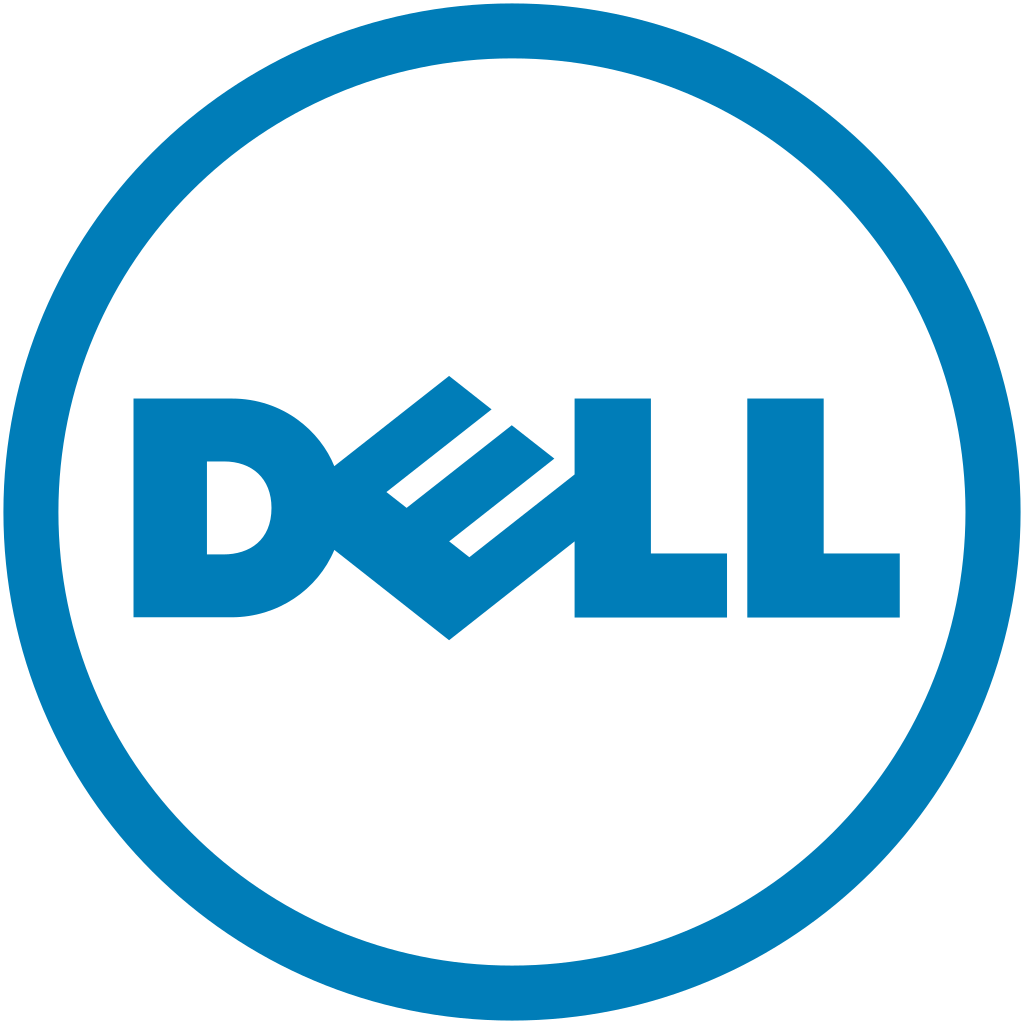 Dell listens to customers and delivers innovative technology and services they trust and value, offering a broad range of product categories, including desktop computer systems, servers and networking products, mobility products, software and peripherals and enhanced services.
Cisco is the worldwide leader in networking that transforms how people connect, communicate and collaborate. Since the company's inception in 1984, Cisco engineers have been leaders in the development of Internet Protocol (IP)-based networking technologies. Today, with more than 67,647 employees worldwide, this tradition of innovation continues with industry-leading products and solutions