Cisco Meraki Support and Consulting
Serving Arlington Heights, IL
With over two million of active networks and 5.7 million devices installed around the world, Cisco Meraki is undoubtedly a top pick when considering to build a network for your business. 
Cisco Meraki combines cloud technology and its innovations to build better networks that are manageable remotely – anytime, anywhere. Turn something inflexible and complex into an intuitive, high-efficiency network optimized for seamless user experience. 
The Cisco Meraki Dashboard shows visibility into network users, devices and their applications. Users that have admin rights can quickly create access control and add application usage policies. This optimizes the user experience and network security.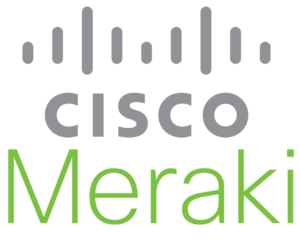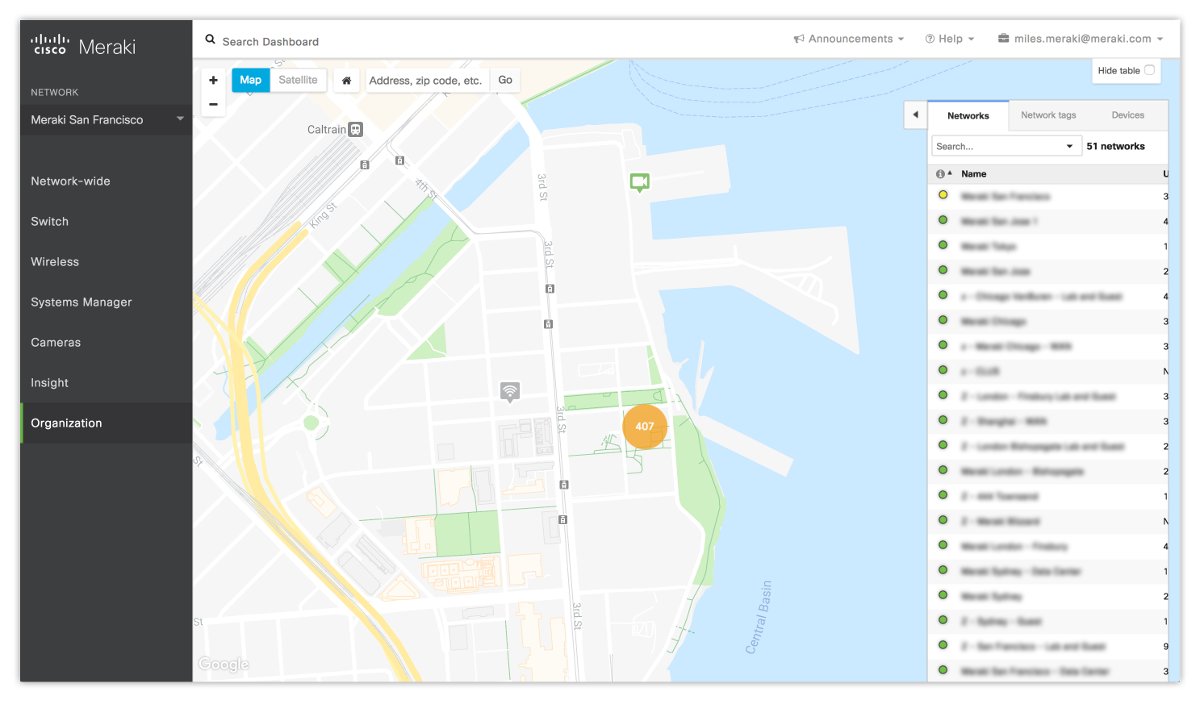 HARNESS THE POWER OF CISCO MERAKI
The experts at NWCR bring sound solutions in networking services that are scalable and adaptable
We've partnered with Cisco Meraki to bring better network solutions for your business.
We offer Cisco Meraki product installation, configuration, deployment, monitoring, support and consulting consulting to companies of all sizes. Our team of networking consultants will ensure that the Cisco Meraki product / solution you availed would be delivered and installed within your expectations. 
Partner with Networks Consulting Resources for superior networks support! 
Combining our vast experience with business and technology, we will provide your organization with a  clean, organized, well-built wired / wireless network management and support solution gives your company the opportunity for greater growth and ease of support in the future. Leave your networking issues with us and stay focused on your core business.
Backed by a wealth of networking data and insights, NWCR helps you get things done, so you can do more.  Contact us to learn more about Cisco Meraki.