Hosted Solutions + Cloud Services
"NWCR can assist with many different cloud projects ranging from complex email and cloud migrations to the implementation of cloud-based email security."
Give your business an edge with your technology systems
Net Works Consulting Resources gives Chicagoland businesses access to the most up-to-date and high-performance hardware and software that you will need to run a successful company. Get the best value with no more capital expenses, just the latest technology for one low monthly payment. Don't let the high prices associated with keeping up with technological advances force your company to compromise.
Microsoft O365
One low cost for all of your Microsoft productivity suite needs, whether it be Office, Email, Skype, One Drive, etc.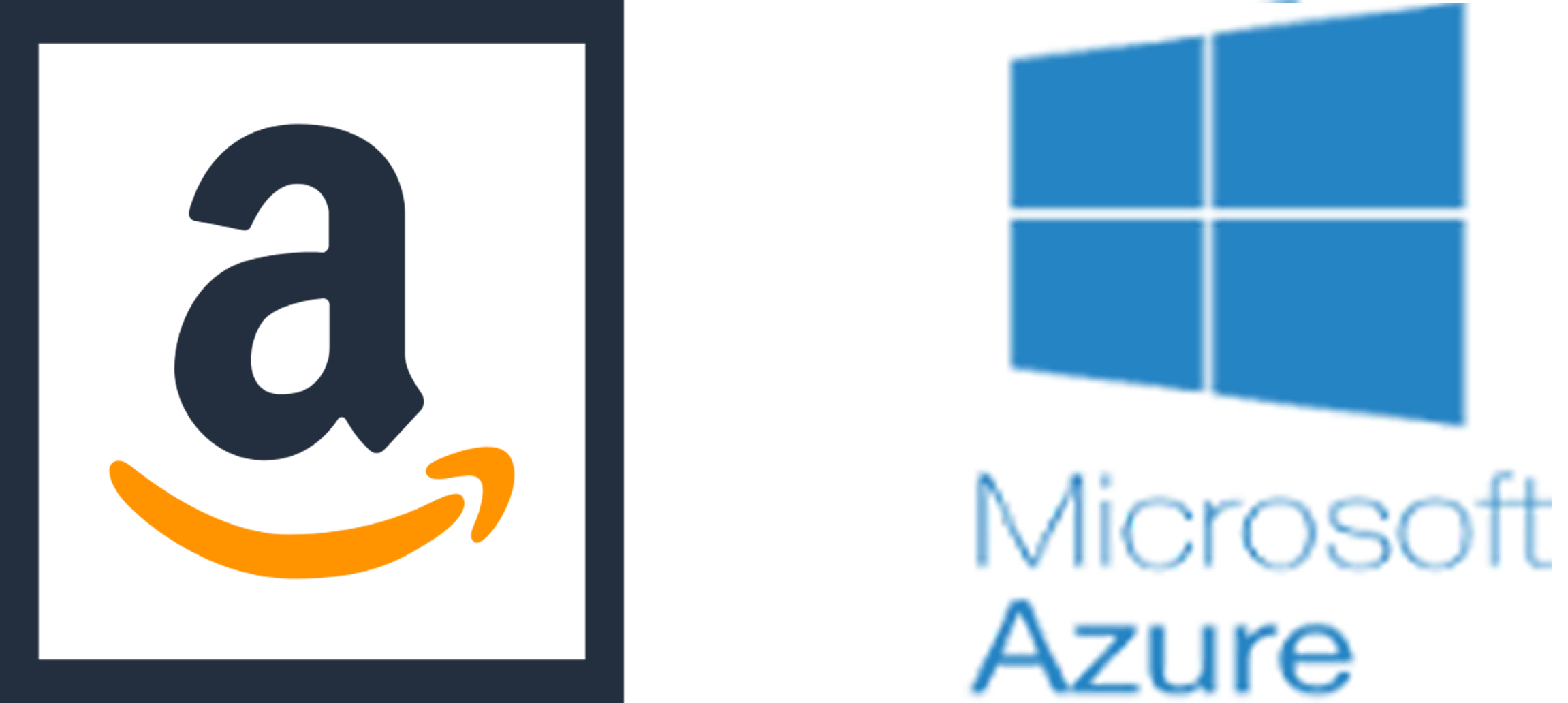 Azure / Amazon hosted servers
Ensure reliability and availability of your data and applications.
Backup and Disaster Recovery
The backup and disaster recovery plan ensures that your office is always up and running, no matter what happens. Avoid the expense of purchasing, licensing, and hosting your applications by allowing us to host the hardware, applications, and infrastructure for you with Hosted Solutions. Find out how we can make your business more efficient, streamlined, and profitable. Your Digital Launchpad.
Custom Application Hosting
a tailor-made service and support system for your individual business needs
Transition to Google Apps
To ease the burden of financial and accounting matters
With Hosted Solutions, you can avoid the expense of purchasing, licensing and hosting your own applications by allowing us to host the hardware, applications and infrastructure for you.
Find out how we can make your business more efficient, streamlined and profitable.
Migrate your applications to the Cloud.
With Cloud computing from Net Works Consulting Resources, using, upgrading, and maintaining your IT has never been simpler. Your technology, software, and applications are hosted by our team of experts, which means you can eliminate the cost of investing in new infrastructure, licensing new software, and training new employees – saving you money and letting you focus on your business.
Scalable
Your technology can grow as your business does.
Tailor-Made Needs
Built around your specific business needs.
Available 24/7
Get access from any computer or mobile device at any time.
Affordable Pricing
Cost-effective technology that pays for itself.
Cloud Services from Net Works Consulting Resources lets you harness the power of your office intranet and Internet to increase efficiency, enhance communication, inspire collaboration, and simplify teamwork.
Our Cloud Services include powerful tools to streamline your business processes, including:
Web Hosting
Our web design services include everything from site development and planning to execution, maintenance, and hosting, so you can get your business online.
Migration Of All Microsoft Applications
Improve your company's scalability and communications with collaboration tools like shared calendars, public folders, contacts, email, and tasks. We will help you integrate all your mobile devices with these services to add to your effectiveness on the go while staying secure.
Get started with Cloud Services
Our robust solutions can be designed to meet your company's unique requirements. Net Works Consulting Resources has the answer to help you learn how your company can benefit from a more agile approach, greater ease of use, and flexibility.
Protect your business from online threats
One of the essential tools for running a successful business in Chicago, IL is fast and efficient communication. However, while the benefits of email are undeniable, if you're not adequately protected, you are leaving your business vulnerable to online attacks, including spam, phishing, viruses, and malware. With our email and spam protection solutions, your business can have a reliable email system without being exposed to safety threats online.
Improve email access
Search for and organize your attachments or messages more easily than ever before.
Refine business processes
We are easing server pressure by offloading vast amounts of data storage.
Emaily Security
Prevent online threats and safeguard your business.
Simplify systems
Get complete email indexing and easy access to your data.
Don't let online threats be the downfall of your business.
Net Works Consulting Resources email and spam protection assure your email is working to benefit your company and not leaving you at risk of security problems.
Help Transition to Google Apps
Google Apps from Net Works Consulting Resources is a suite of applications that can be customized to meet the specific needs of your business. So whether you need solutions for video, email, Websites, communication, or collaboration, Google Apps has the answers. Our Google Apps services include implementation, migration, and support, so your business can reap the benefits of Google technologies with none of the headaches.
Gmail
Reliable and dynamic email solutions
Google Calendar
A shared calendar system collaboration.
Google Talk
Instant messaging and VoIP
Google Documents
Real-time, online document, spreadsheet, and presentation hosting.
Google Sites
Team site creation and publishing
Start Page
A single, customizable access point for all applications
Google Video
Web-based access for your video needs
Google Security & Compliance
Enhance your business' security and compliance online.
Messaging: Gmail and Google Calendar
Google Apps messaging tools include email, calendar, and instant messaging solutions that help employees communicate and stay connected wherever and whenever they work. These web-based services can be securely accessed from any browser and work on all mobile devices. In addition, Google Apps integrates with existing enterprise security and authentication services to provide teams the productivity they need while reducing IT workload. With 99% uptime, Google Apps saves organizations time on setup hassle as well!
Collaboration & Sharing: Google Docs, Spreadsheets, and Presentations
Google Apps is the ideal solution for teams of any size looking to collaborate remotely. With easy access to features like word processing, website, video, or presentation tools, you can collaborate on any device. In addition, the suite of tools enables secure, real-time updates. With hosted documents, you can work from anywhere, at any time!
Discover why so many Chicagoland businesses are turning to Google Apps.
Contact us today and learn about a better way to end your technology headaches once and for all.